Travel Apps are very important for those like us – travel aficionados- as it is a hard task to get the hang of every place we visit. Even though we think we are prepared, we always overlook our packing or forget to download that application which could potentially save our lives at some point.
The world of online applications have aided us to avoid many of our travel mishaps, and thankfully there are more than 30,000 apps available for travel purposes only. Therefore, it requires a little researching in order to find the ones you need,  and the ones you never knew you needed.
We would like to give you a head start and share a top 10 list of the apps that have helped us immensely in our overseas expeditions. Most of these apps are available and functioning worldwide, enabling you to call emergency numbers to simply translating street signs.
10. Pocket First Aid & CPR from the American Heart Association
 This app was used by Dan Woolley during the Haiti earthquake. He was an aid worker in the country and got trapped beneath the rubble with injuries on his head and leg. Luckily, he had downloaded this app, which guided him step-by-step—with reference images and videos—on how to stop bleeding and how to tie off wounds. This app is very useful mainly if you are traveling to remote areas or underdeveloped countries. It could potentially save your life in case of emergencies.
Cost: $3.99
Availability: Android/ IPhone/ IPad
 Continuing on the stream of life saving apps, Help Call carries all the local emergency numbers you might need. It detects your location and provides you with numbers of the local police, fire stations and ambulances in more than 126 countries. It contains four large buttons which connect you, at the speed of a touch, to local authorities. If for some reason you can't press one of the large buttons, you can simply shake your phone to make an emergency call. A must-have for IPhone users traveling alone.
Cost: 99 ¢
Availability: IPhone


This app will keep your your data safe in case your cellphone is lost or stolen. The app regularly backs up your information in your cloud; it also scans your device for Spams and Malwares. With the premium version, it is also possible to wipe out all  information from the device, from photos to contacts to SD card.
Cost: free
Availability: Android

With a simple interface, this app will aid you with instantaneous conversion of more than 190 currencies. You can also enter any bank rates that need to be applied. It comes very handy when debating with currency exchange agencies that might be trying to rip you off.
Cost: Free
Availability: Android/ Blackberry/ Iphone/ IPad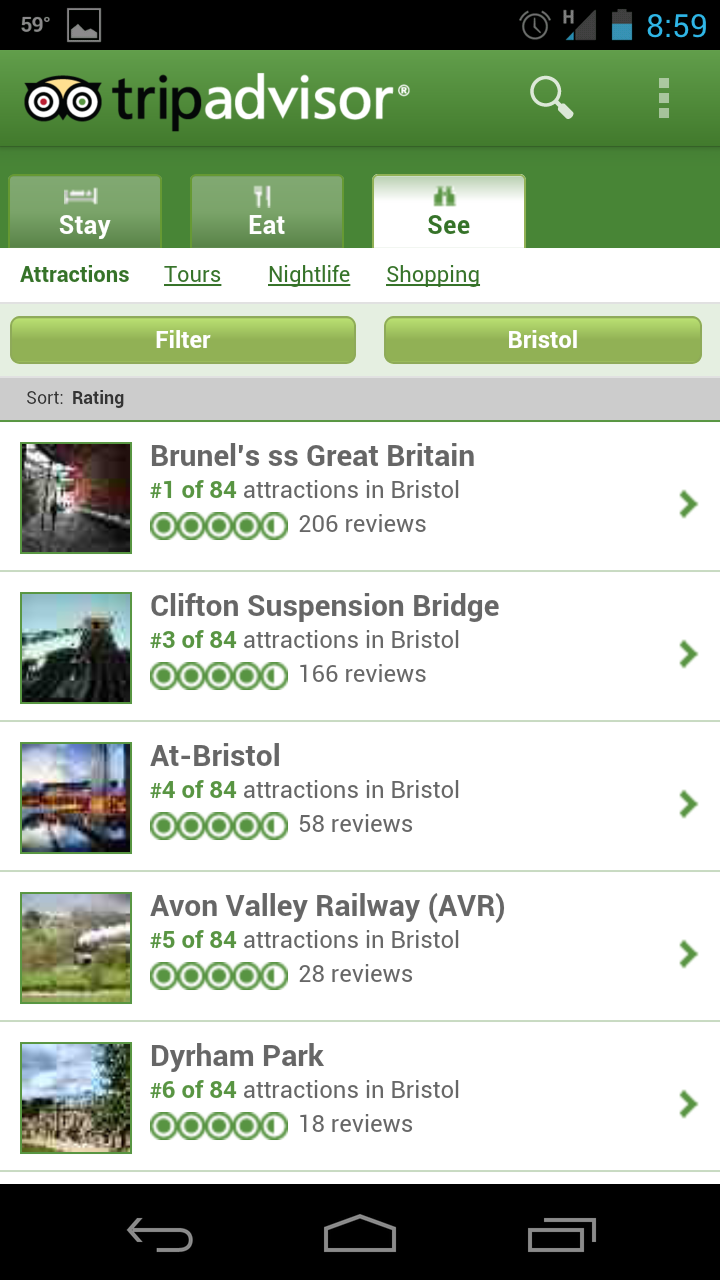 The renowned review website in a convenient app. This app will help you see if the restaurant you are about to enter is really worthy of your money. If not, you can research where the nearest good ones are. You can even make restaurant reservations using the app's partnership with OpenTable . The app also allows you to see reviews, ratings and recommendations of hotels, flights and points of interest.
Cost:Free
Availabilty: Android/ IPhone/ IPad/ Palm and Windows
5. Spotify
This app will come handy if music is indispensable on your trips. This app will enable you to play or download all of your favorite tunes as well as suggesting music within the same genre. You can either pay a $10 subscription or buy and download track-lists individually to your computer.
Cost: free
Availability: Android/IPhone/IPad/Palm and Windows
It works just like its internet version. You can type or speak words and sentences for instantaneous translations. It lets you translate 58 languages in text and hear 23 languages worth of converted phrases.
Cost: free
Availability: Android/ IPhone/IPad
We all know the importance of using sunscreen daily, especially for those who want to avoid the lobster look during their sunny vacation. This app will detect the  UVI rating of your current location and will start a countdown to your next sunscreen touch up.
Cost: free
Availability: IPhone
2. Onavo
If you have accidentally underrated the downloading of a file while using data roaming, you are familiar with the sting of a steep cellphone bill at the end of the month. With this app you can drastically reduce the amount of data used for daily tasks, such as retrieving e-mails or using Facebook.
Cost: free
Availability: Android/IPhone
1.Hailo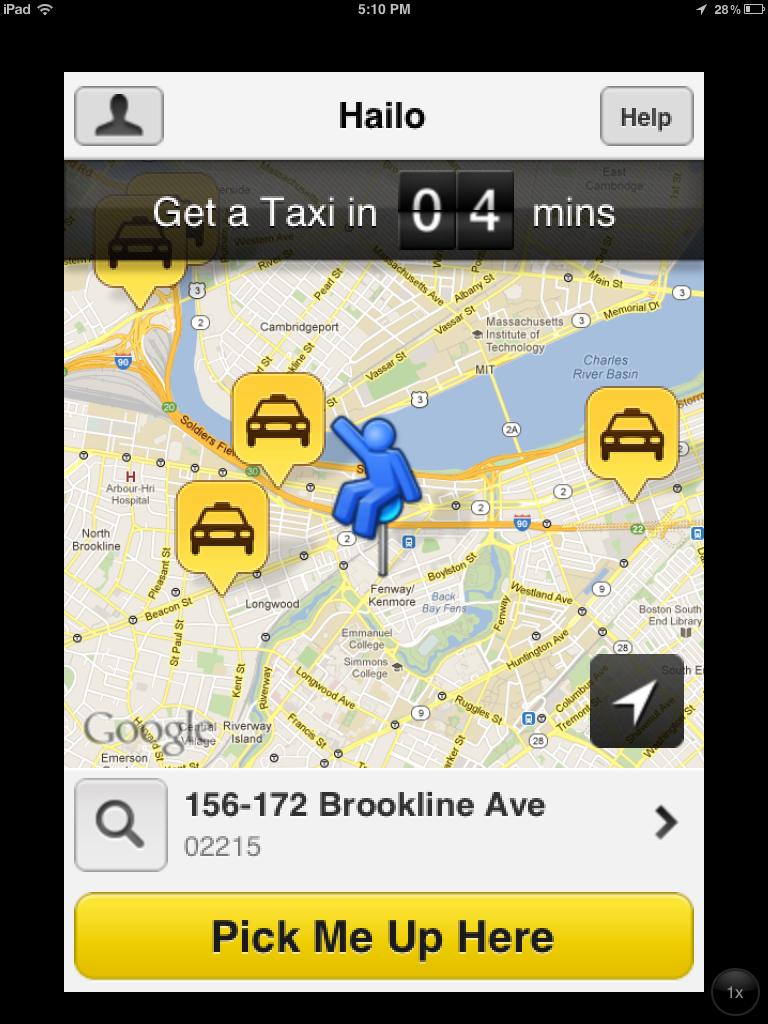 We've all been there. Your night out has stretched longer than you've premeditated, and now you are left on the streets of a foreign country. You unsuccessfully try once and again  to find your way to get to the hotel or desired next spot.
With Hailo you can simply use your GPS in order to find cabs around you, and at the press of the 'Pick me up' button, you can request that the nearest cab come to your rescue. It even provides a countdown for the response, and a map showing the cab approaching your location.
Cost: free
Availability: Android/IPhone
What are your favorite Travel apps? Let us know on the comments below.
Thanks to: 1 2 3 4 5 6 7 8 9 10 11
Enjoyed it? Share it!