International traveling has become a democratic luxury. "Americans have more passports than ever before."said Ken Chavez, spokesperson for the Bureau of Consular Affairs at the US State Department. Over one-third of the population now have passports, which is double the passport circulation of the year 2000.
The opportunity to get to know so many different places, people and cultures has been more attainable than ever before. Companies are well aware of this shift, which can be clearly seen in the profit of US$1.3 trillion the travel market had in 2011 alone. via WTCC
Travel technology is also an upcoming trend in this market, and it has changed the life of many regular travelers. Traveling professionals to backpackers are now hooked on these new technologies which facilitate their lives while on the go.
We've chosen our top 10 favorite not-so-expensive yet revolutionary inventions that make our traveling a much more pleasant experience.
10. Sipix's  A6 Printer 
  Need to print all of those notes you keep on your digital assistant while on the road? The portable and lightweight Sipix's Pocket Printer can do that for you instantly. It is powered by alkaline batteries which provide enough juice to print up to 50 sheets.
9. Jobby's Gorilla Pod
It creates sliding shots that pull objects into focus, rolling shots that glide over top of objects, or 360°. It also features mini skates with tic marks on each wheel to aid in shooting moving timelapses.
8.Yoga Paws
A simple yet revolutionary invention that will allow you to practice yoga on the run. They are made with a yoga towel liner which absorbs 7 times its weight in moisture, So the more you sweat the more you stick!  They are also incredibly compact, taking the same space as a pair of socks on your suitcase.
7. TravelSocks:
Talking about socks… Isn't it uncomfortable ( sometimes deadly!) to have swollen feet while flying? A pair of TravelSocks will improve blood flow, reduce swelling, increase muscle oxygenation and lower limbs fatigue.
6. Universal AC Travel Adapter
 This Universal AC adapter will help you power up your electronics, regardless of the outlet, in more than 150 countries.
5. The Virtual Laser Keyboard (Celluon Magic Cube)
 It is a revolutionary accessory! This keyboard can be operated in complete darkness and in a convenient way. For Iphone, Ipad, Smartphone, PDA, MAC & Tablet PC and any other device that operates Bluetooth HID. The best part is the projector, which is the same size as a Zippo lighter.
4.Franklin's Superpen Translator
 Are you worried about not being able to understand a single word in the menu? Franklin's superpen translator provides a word-by-word translation. It has also a built in text to speak technology which can dictate the words for you.
3. The Swisscard
 The SwissCard combines a total of 13 functions – including a bright LED light – in the format of a conventional credit card. Various Phillips screwdrivers even make it possible to carry out simple repairs to PCs and other electronic equipment.
2. SpareOne Mobile Phone
 This is the only mobile phone ever to allow users to call anywhere in the world, using one AA battery. Also the SpareOne can hold its charge, if unused, for up to 15 years*, or the shelf life of the battery inserted. When in use, talk time can last up to 10 hours.
1. Private WiFi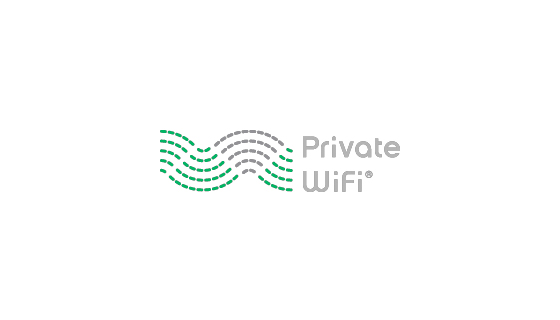 It's a monthly subscription service that acts like a private network. This way wherever you are, when you sign in – your location and data are masked – allowing you to do whatever you please online, in a super safe environment. This service clocks in at 10 USD a month.
What are your favorite travel gadgets? Please let us know in the comments below!
Enjoyed it? Share it!